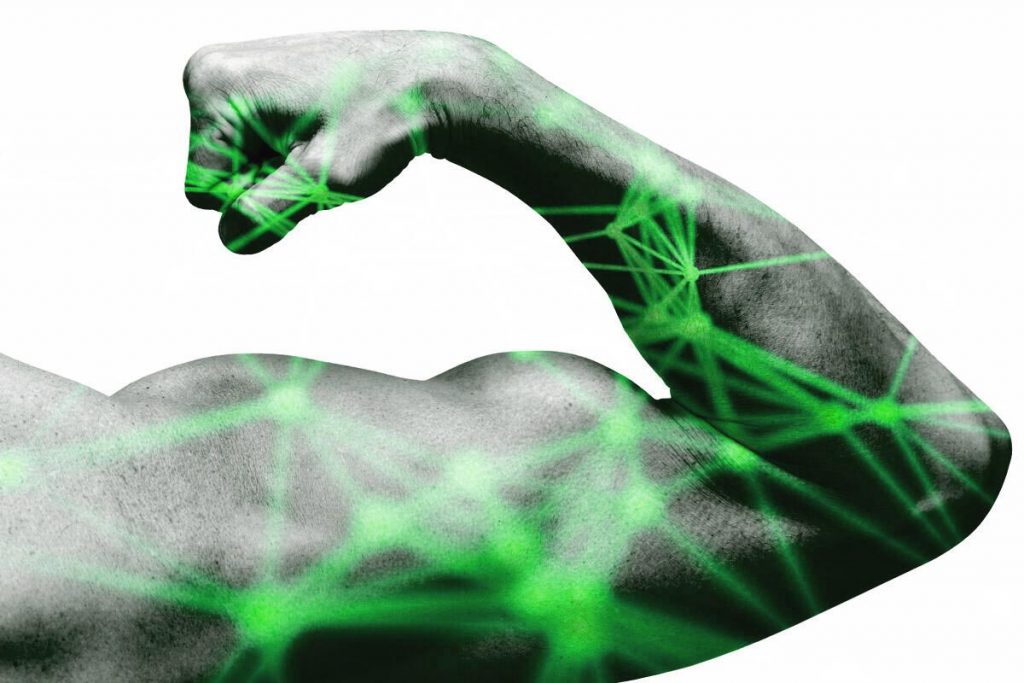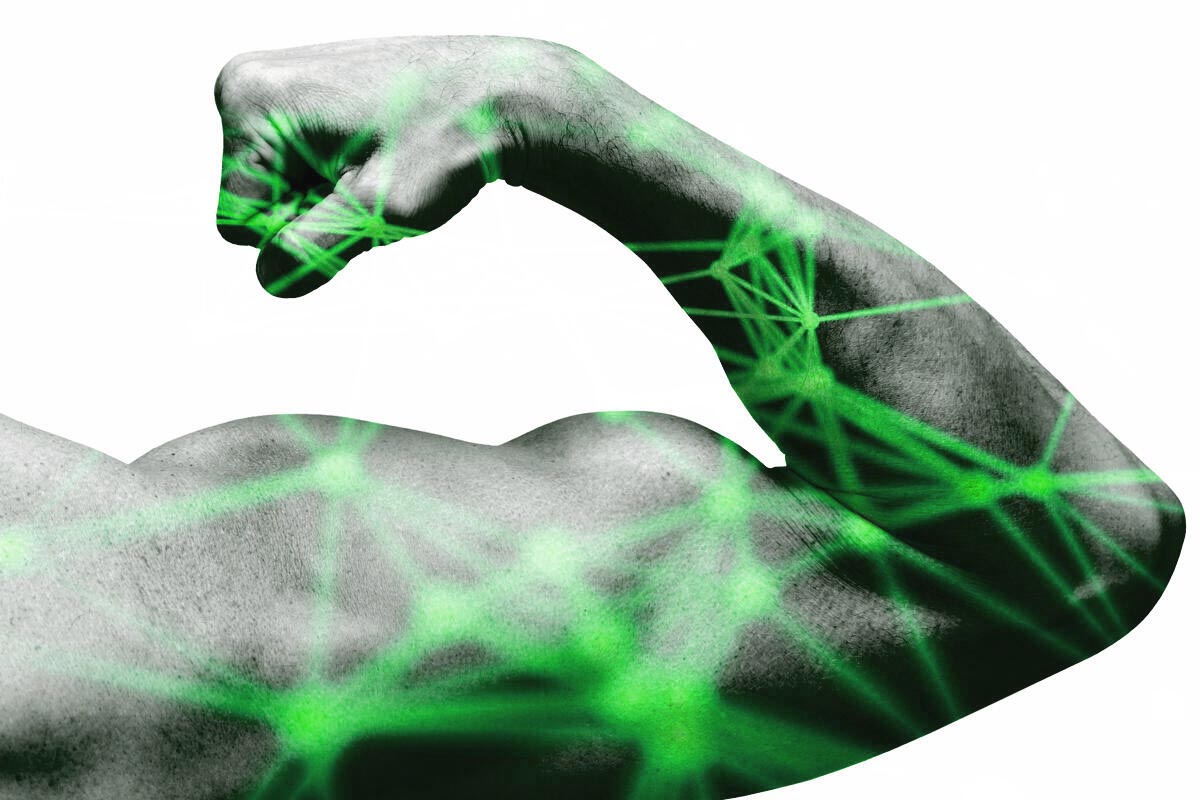 Things You Should Know When Looking for Powerful Web Hosting
In the early stages of launching your new website, there are many decisions to be made. You need to choose your domain, establish your brand, and even plan out your upcoming website's overall design.
However, on the long list of things to do to set up your website, one of the most critical choices you have to make is choosing a web hosting provider. Luckily, picking the right web hosting provider is a lot easier compared to designing your website. But it would help if you still had a little time to consider the options you have.
If this is your first website, you are not sure what you should be looking for in a web host. We explain.
What Is Web Hosting?
Web hosting is a service that allows you to post a web page on the internet. A web hosting provider stores all the images, blogs, and files on your website in a physical server somewhere.
And for most people, owning and maintaining a physical server is a bit expensive, which is where website hosting companies come to help.
What Should You Look For When Choosing a Web Host?
Choosing the right web host from day one will save you the complicated process of moving your website to a different host in the future. Here are five things you need to consider when choosing a web hosting provider.
Speed
According to Google, 53% of visitors will leave a website that takes more than 3 seconds to load. Besides, Google also ranks pages that load slowly very poorly, which can hurt your search rankings.
Although many things affect your website's page loading speed, finding a web hosting provider with a fast server that has enough processing power will help your website load faster.
Bandwidth
When searching for a web host, storage and bandwidth go hand in hand. Bandwidth is the amount of data that your hosting provider will allow you and your visitors to download or upload within a specific time.
For example, if your hosting provider gives you 10 MB of monthly bandwidth and you upload a page of 1 MB, then you are left with 9 MB for that month. Each time your visitors click on all your pages, an additional 1MB of data is consumed in the process.
After all the allocated bandwidth is used up, the web host might either restrict people from your website or charge you extra for every click.
Make sure you look for a host that offers unlimited bandwidth or find out the limits suitable for you depending on the type of website you are building.
Security
Not all hosting companies are to be trusted. When looking for one, make sure you choose a hosting provider that protects its customers. The website hosting servers should come with robust firewalls.
Secure web hosting providers also constantly monitor their servers to identify any unusual activities or unauthorized lockout intrusions. A good web hosting company should also support Secure Socket Layer (SSL) certificates.
Support
If your company does not have the technical knowledge to manage a website server, it is best to pick a hosting provider to handle everything for you. The best hosting providers have 24/7 monitoring and support, and you can contact them in case of a problem with the hosting.
Site Back Up
Your website is susceptible to data loss. For this reason, you will need a web hosting provider that provides both back-ups for your site files but also for your databases.
If they don't offer one, figure out how you can do it yourself. Backing up everything is vital for any website owner.
HostOtter
If you are looking for a fast and affordable host, HostOtter is the most reliable choice. The company's affordable shared hosting arena makes this hosting provider a favorite among most website owners.
Why Choose HostOtter?
Perfect for WordPress sites
30GB+ of data and file storage
It starts around $ 8.99 a month
The fastest web speeds
Start Your Web Hosting today
If you pay close attention to these tips and options, you will undoubtedly make a better choice when choosing the best web hosting.
Do you know a great web hosting provider we did not include in the list? Let us know in the comment section below.