Find Your Perfect Domain Name
Web Hosting, Domain Name and Hosting Center Solutions
.com

$ 12.99

.net

$ 11.99

.org

$ 19.99

.us

$ 15.99

.info

$ 4.99

.co

$ 34.99
HostOtter Best Features
At HostOtter, we believe we do many things quite well, and we take pride in that. We are a complete store for all of your website needs, from domain registration, hosting, email, backups, and security.
Your Web Hosting Plan
Choosing the right plan for your needs can be confusing at times. If you are unsure, don't hesitate to call us at (480) 624-2500
WORDPRESS HOSTING
$12.99
/ Per Month
1 website

30 GB storage

Ideal for up to 25,000 visits per month

Website backup with 1-click restore

Automatic daily malware scans
Website Hosting
$29.99
/ Per Month
60 GB storage*

2 GB RAM

1 CPU

Unlimited websites & databases

Standard SSL Certificate
VPS Hosting
$59.99
/ Per Month
4 CPU Cores

8 GB RAM

200 GB SSD Storage

CentOS, Ubuntu or Windows

Deluxe Website Security
HostOtter Most Powerfull Hosting Service Ever
Our hosting plans and servers simply can not be beaten as far as the price to power ratio. We have the fastest, most secure website hosting plans available to customers.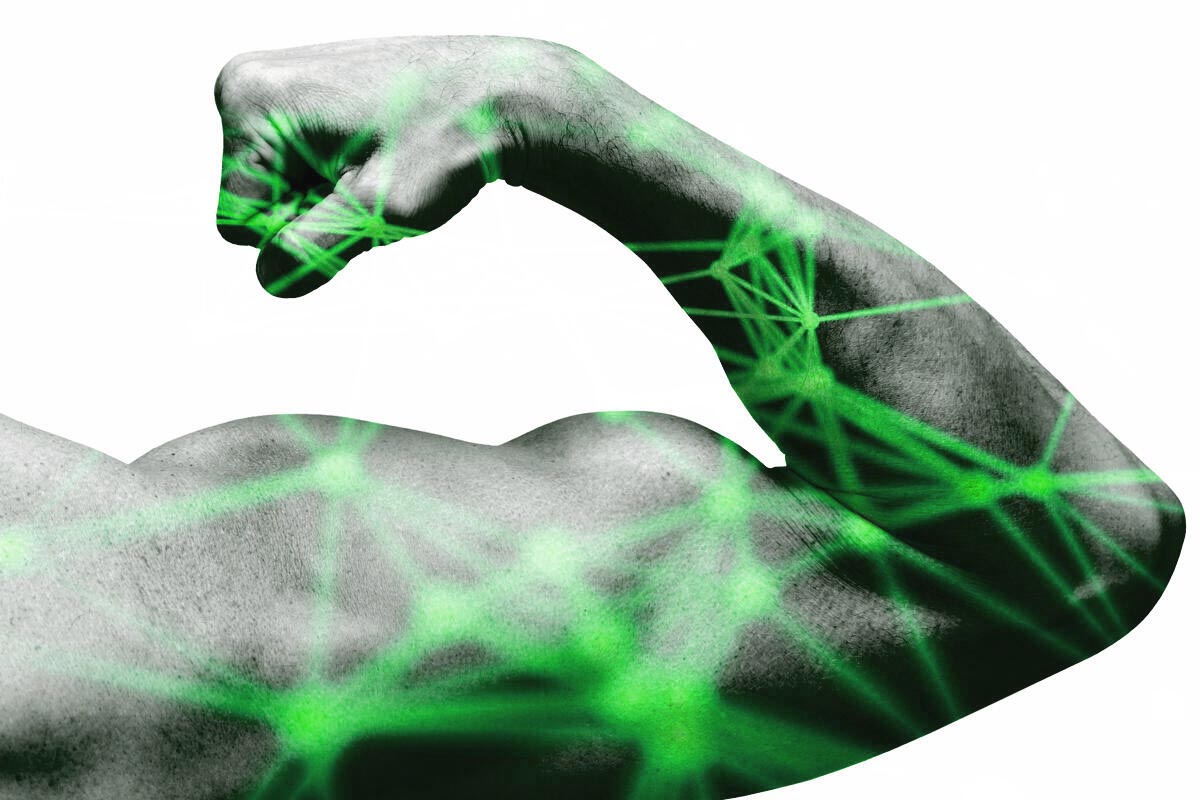 We Provide Best Services
Our award-winning customer service is ready to assist you right now. Easy to use domain registration service to simple 1 click hosting setup, we are ready to serve you.
Migrate to Host Otter
Learn how to migrate your current hosting service to Host Otter's powerful and scalable web host plans.
Email Hosting
Unlimited storage, full-featured web interface for desktop and mobile, with integrated calendar.
Website Backup Service
With automatic daily backups, built-in daily malware scanning, continuous security monitoring and Expert 24/7 customer support.
Shopping Cart
Unlimited Product catalog, 10 Images per product, 50 GB disk space, 1,000 GB bandwidth and FREE hosting
Website Backup
Keep your data safe while you grow your business online. Automatic backups and one-click restore mean you're ready for anything that comes your way.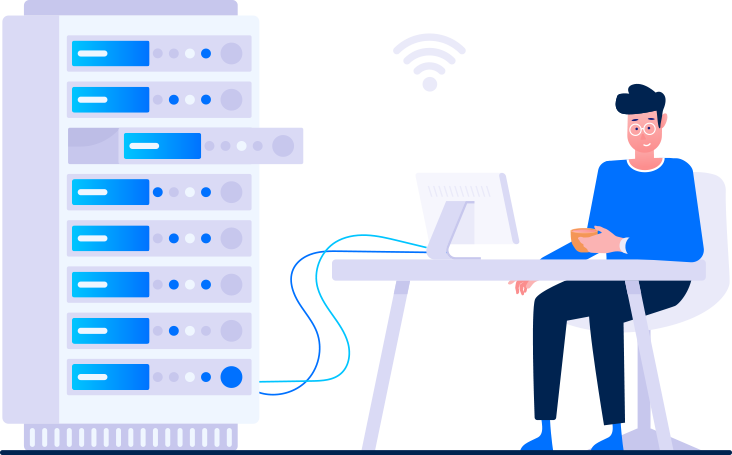 Powerful solutions built in-house
Get full control with root access while enjoying powerful bare metal servers and flexible SSD or HDD storage configurations.
Get your website online with us. All plans include one-click install, 99.9% uptime, 24/7 security monitoring and an easy-to-use control panel.
Our 1 click installs ensure that you will have a site up and running in minutes.
Our very Best Services
Here are the core services that we offer to help you get your site online. With robust and secure servers ensure that your site stays online.
Award Winning HostOtter
We don't like to toot our horn but we thought it is important for the customer to know that we are highly acclaimed in the business.
What our Customers have said
HostOtter is only successful when our customers are successful. Here is what a few of them had to say about us.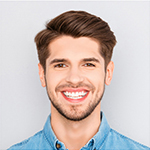 Lennon S
VP Crane Company
We have hosted with HostOtter for the past 5 years and would not consider any other company for our business.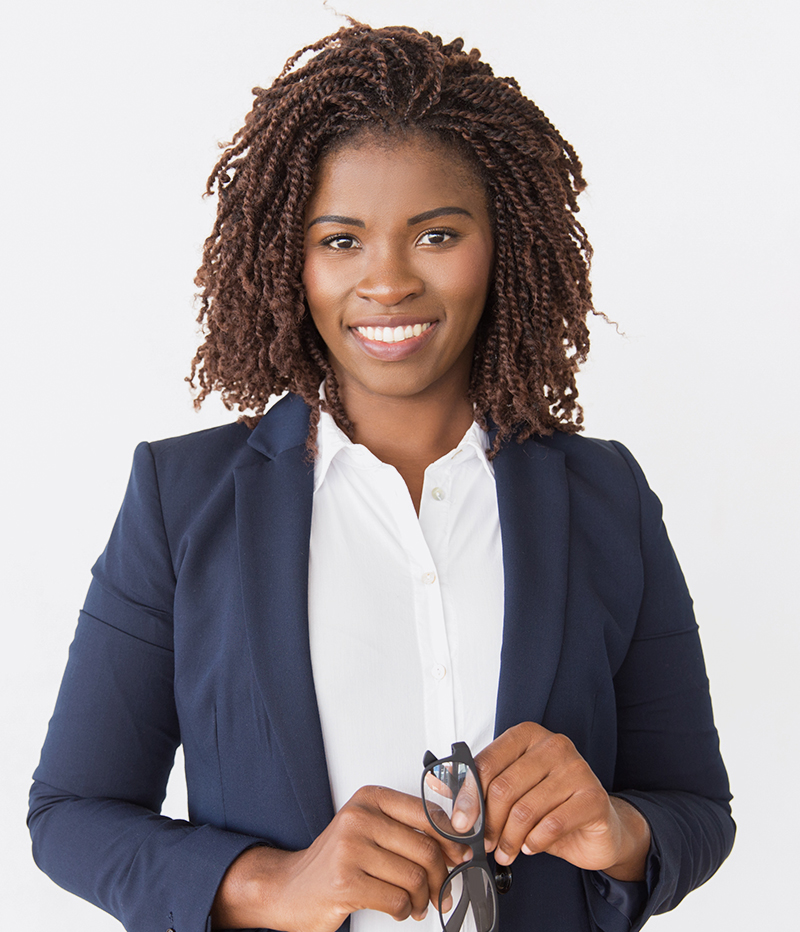 Josephine Edgin
Marketing Officer
I can't tell you how much we love HostOtter and their support staff. They assisted us with getting our site online and could not be happier.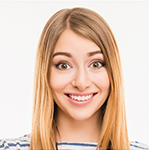 Judith Downie
Web Dev
We recently moved our sites to HostOtter and the transition was smoother than I could have hoped for. Definitely a HostOtter fan.
Satisfaction is Our Business
If you are not happy with HostOtter then we did not do our job. Give us a call (480) 624-2500 so we can make it right.
Our Latest Blog
Find out what is happening with Host Otter as we keep you up to date on the latest in the industry.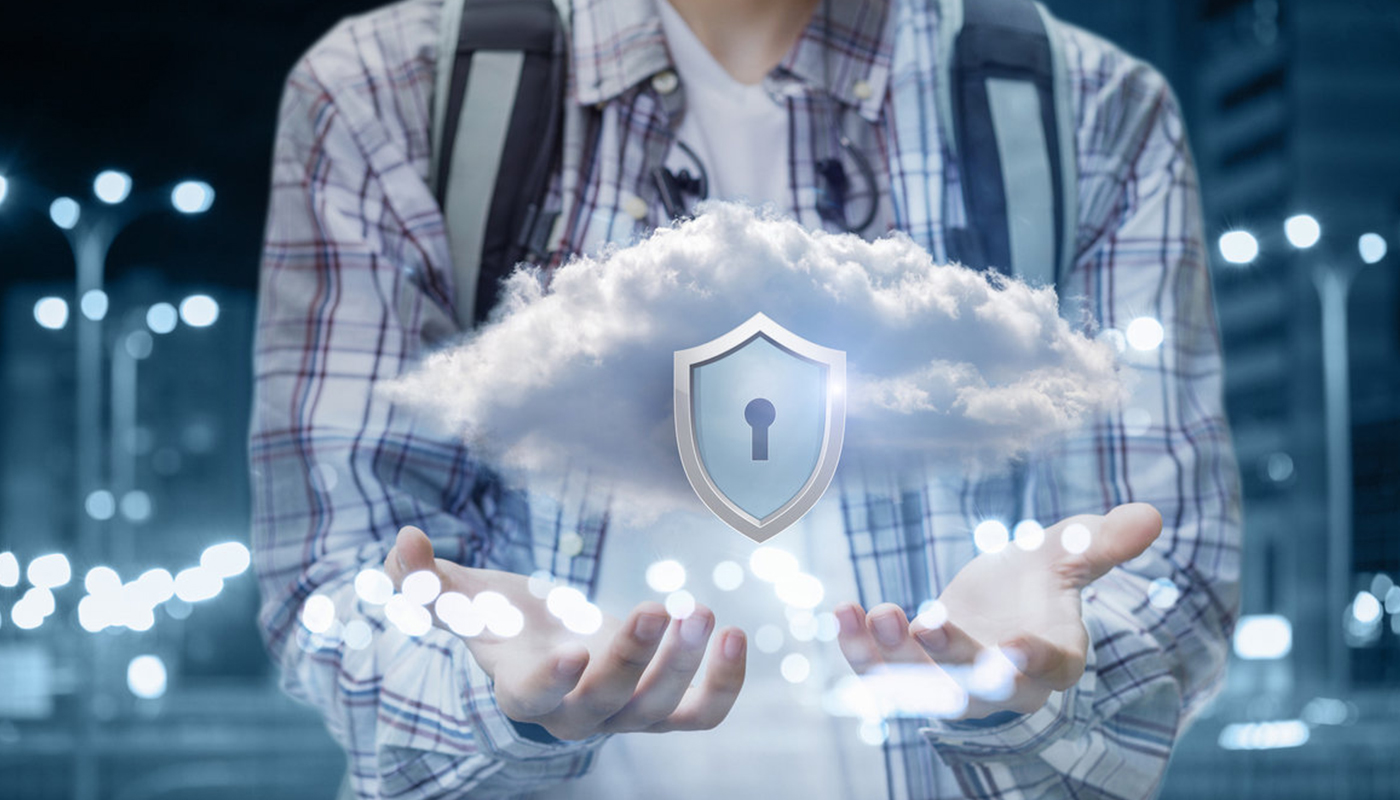 Grow your site with Social Media Establishing a brand on social media is an integral part of business marketing. Unfortunately, there are thousands more just sitting there doing nothing for every brand pulling in business and killing the social media game. There's a lot more to social media than posting a few links to your […]